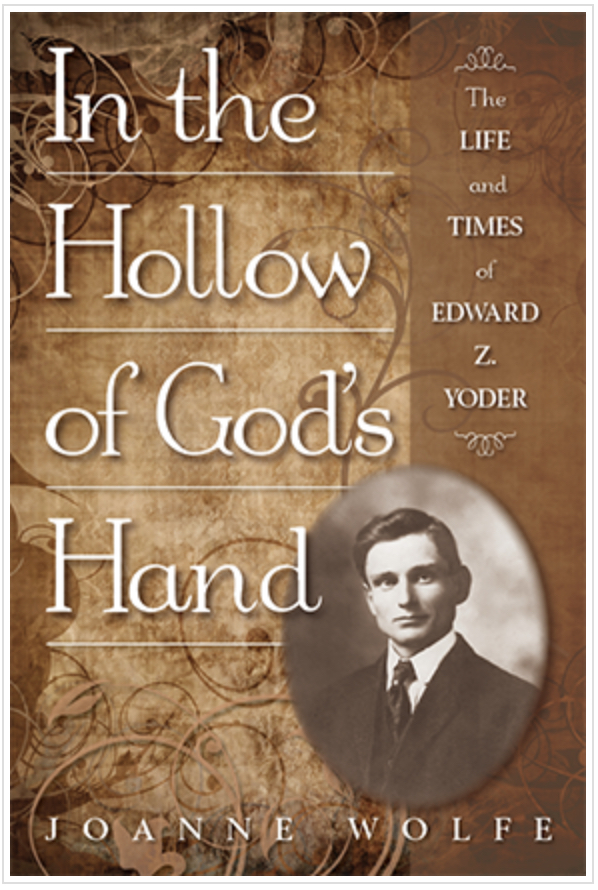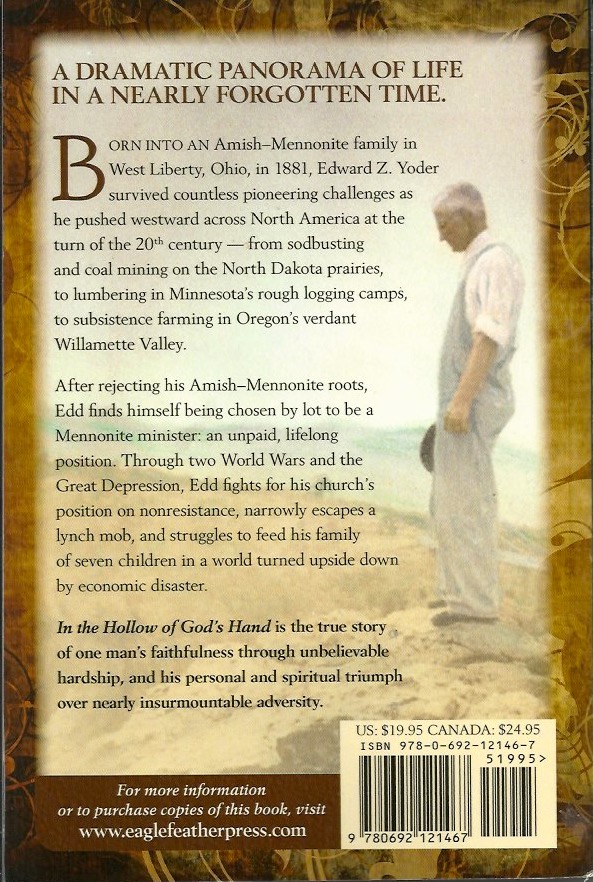 A great new book donated to our Library by it's author Joanne Wolfe, telling the life story of her grandfather who served as minister at Zion Mennonite Church in the first half of the 20th century. You may read the Introduction, Prologue, and first three chapters and learn how to purchase the book on this website.
http://www.eaglefeatherpress.com/about.html
Click on images to enlarge.